Getting Wrecked Pint Glass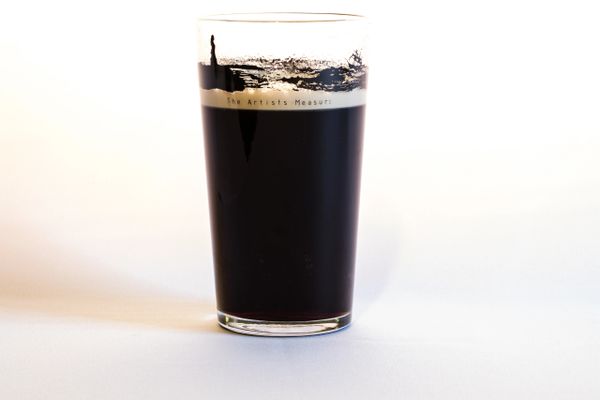 Getting Wrecked Pint Glass
A quality handmade pint glass with a story being told within the head of the beer, ale or lager.
A lady searching for her love who is being ship wrecked...inspired by the late great writer and novelist Daphne Du Maurier's famous novel 'Frenchman's Creek'!
Have a look at the below photographs or news page to see a photo of Daphne's son Kits Browning drinking beer from this very glass!
Each glass has received ten hand made processes including a high quality silk screen print.
Gift boxed with small personalised card; please email if you require an alternative name adding rather than your own if it is for a gift.
Beer not included!
Hand Made in England

Hand Wash Only